Favourite
Build Planer is on Patchlevel 7.2.5
Heal/Plar PVE
Abilities / Skills
Championsystem
Sets
Clone Build
Show Description
Help
Alliance

Race

Class

Mundusstone

Skill points
0

/ 481
Champion points
0

/ 3600
Class

Please select a class in the top menu.

Weapon

Two Handed
One Hand and Shield
Dual Wield
Bow
Destruction Staff
Restoration Staff

Armor

Light Armor
Medium Armor
Heavy Armor

World

Legerdemain
Soul Magic
Werewolf
Vampire
Scrying
Excavation

Alliance War

Guild

Thieves guild
Dark Brotherhood
Fighters Guild
Mages Guild
Undaunted
Psijic-Order

Racial

Please select a race in the top menu.

Craft

Alchemy
Blacksmithing
Clothing
Woodworking
Provisioning
Enchanting
Jewelcrafting
Build description
Bien le bonjour je vous présente mon build Heal Cac avec de la tankiness, mon choix de m'orientée Tank est que je joues beaucoup solo et que j'aime les gameplays dynamiques et particulier.
Je tiens à préciser que je ne conseil pas de faire un copier coller de mon build pour ceux à qui ca intéresse se genre de build mais de vous en inspirez et l'optimiser à vôtre façon et je serais très intéressé de voir dans vos commentaire vôtre propre création et si vous avez des questions je suis là pour vous répondre.

Première Barre Tank :

Sort 1 Balayage Foudroyant : Combo de Dégât en ligne très dévastateur à combo après le sort 2.
Sort 2 Charge Explosive : Dash qui fait une Aoe premier sort pour commencer votre combo au CAC.
Sort 3 Eclats lumineux : Une AOE à cible, vous pouvez la use avant et après votre combo.
Sort 4 : Tout dépends des zones/donjon à farm si vous devez être plus orienté tank ou support/dégâts je vous conseil de jouer le Javelots ou Oppression et Perce Armure pour prendre les aggros. A noter que mettre javelots/Opperssion vous fait une suite d'enchaînement au corps a corps mais déjà que le Build est extrêmement Manavore je vous conseil de faire très attention.
Sort 5 Repentir : Comme préciser le Build est extrêmement Manavore et il est très important d'avoir se genre de passif qui boost votre regen.

Ultime : Tout depend, j'alterne entre Balyage, Nova et Méteore.

Barre 2 Support :

Sort 1 Soufle de Vie : Heal personnel et monocible (qui vous soigne quand vous healez un alliée aussi) très pratiques pour burst heal.
Sort 2 Rituel Prolongé : Gliphe de soin à utilisé casi tout le temps en entrée de combat sachant qu'il n'a pas de CD en plus il debuff les effets négatif.
Sort 3 Focalisation Runique : Sort qui vous améliore la Tankiness
Sort 4 Bouclier Solaire : Ne jouant pas en armure légère pour avoir de shield se sort fait très bien office de shield surtout que le bouclier s'adapte à votre vie max donc cela vous fait un bon gros Shield.
Sort 5 Prière de Combat : Très utiles pour donner un coup de fouet à votre équipe pendant les fights (sachez qu'a par le soin vous aurez pas le bonus de Berserk vue que vous switchez de barre pour dps).

Ultime Cor Agressif : Pour moi le meilleur ult support, augmente le MAX mana/Vig.

Niveau du stuff je joues 5 items Lourd et 2 items Leger avec full regen mana et résistance.
Action Bars
1

1

2

3

4

5

R
2

1

2

3

4

5

R
Champion Rank:
0
Attributes
Magicka

Health

Stamina

Sets
Passive Abilities
No passive abilities selected
Spent:
0
Back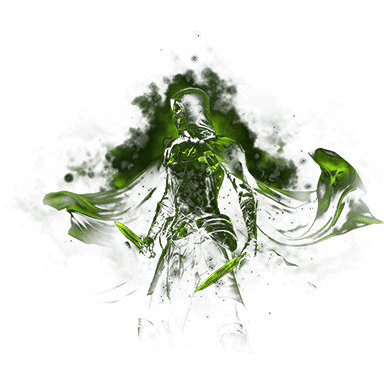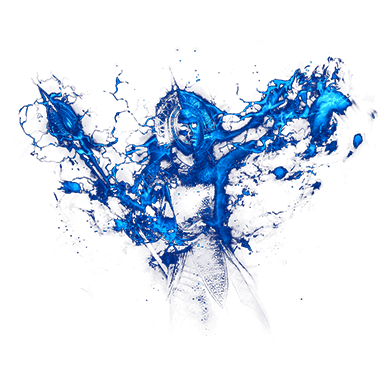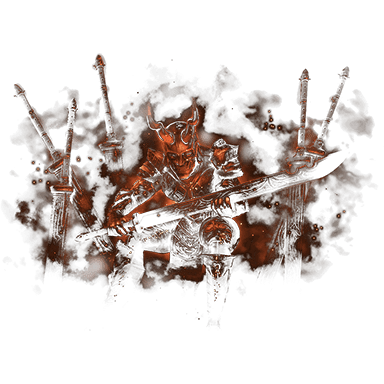 Craft

0
Warfare

0
Fitness

0
Hold down the shift key to unlock the next rank.
Set parts
Here you can find the overview of the set parts that are suggested for this build.
Slot
Set
Armor Type
Quality
Trait
Enchantment
Slot
Set
Weapon Type
Quality
Trait
Enchantment
1. Actionbar
2. Actionbar