Favourite
Build Planer is on Patchlevel 7.0.9
heal
Abilities / Skills
Championsystem
Sets
Clone Build
Show Description
Help
Alliance

Race

Class

Mundusstone

Skill points
0

/ 481
Champion points
0

/ 3600
Class

Please select a class in the top menu.

Weapon

Two Handed
One Hand and Shield
Dual Wield
Bow
Destruction Staff
Restoration Staff

Armor

Light Armor
Medium Armor
Heavy Armor

World

Legerdemain
Soul Magic
Werewolf
Vampire
Scrying
Excavation

Alliance War

Guild

Thieves guild
Dark Brotherhood
Fighters Guild
Mages Guild
Undaunted
Psijic-Order

Racial

Please select a race in the top menu.

Craft

Alchemy
Blacksmithing
Clothing
Woodworking
Provisioning
Enchanting
Jewelcrafting
Build description
Voici mon build de HEAL Donjon/raid

Barre 1: Buff,debuff, finisher Bâton de destruction de Feu

Sort 1: Sort de DPS (quand pas besoin de heal)
Sort 2: Agmente tous les dégats magiques reçus par la cilbe et rend de la magie aux DPS
Sort 3: Finisher.
Sort 4: Dégât/staun + regen vigueur pour celui qui active la synergie.
Sort 5: Lumière : stock les dégâts subis par la cible et lui en restitue 18% au bout de 6 secondes et pose une zone de heal (pour le groupe)autour de la cible: parfait pour heal le tank !


Barre 2: Heal Bâton de Restauration

Sort 1: Sort de soin principal.
Sort 2: Sort de soin surpuissant quand le groupe est groupé (rend de la magie au lanceur). En raid principalement
En donjon facile le mutagène suffit.
Sort 3: Soin + Buff appliqué sur les alliés qui augmente les dégâts de 8%.
Sort 4: Focalisation, protege et rend de la magie.
Sort 5: Pose une zone au sol qui heal en continue et permets de retirer des effets negatif ( DOT, debuff), de plus avec le passif guérison focalisée tous vos heal sont boostés de 25% tant que vous etes dans la zone.
Action Bars
1

1

2

3

4

5

R
2

1

2

3

4

5

R
Champion Rank:
0
Attributes
Magicka

Health

Stamina

Sets
Passive Abilities
No passive abilities selected
Spent:
0
Back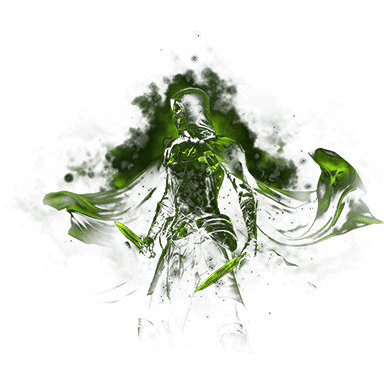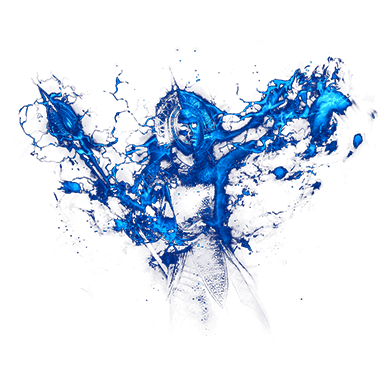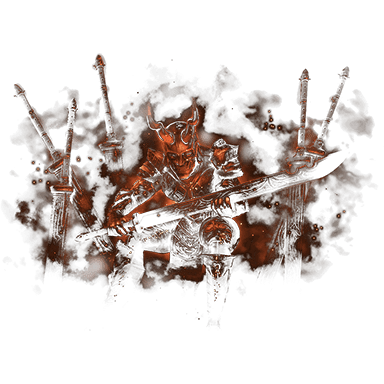 Craft

0
Warfare

0
Fitness

0
Hold down the shift key to unlock the next rank.
Set parts
Here you can find the overview of the set parts that are suggested for this build.
Slot
Set
Armor Type
Quality
Trait
Enchantment
Slot
Set
Weapon Type
Quality
Trait
Enchantment
1. Actionbar
2. Actionbar