Favourite
Build Planer is on Patchlevel 7.3.5
Heiler Templer
Abilities / Skills
Championsystem
Sets
Clone Build
Show Description
Help
Alliance

Race

Class

Mundusstone

Skill points
0

/ 481
Champion points
0

/ 3600
Class

Please select a class in the top menu.

Weapon

Two Handed
One Hand and Shield
Dual Wield
Bow
Destruction Staff
Restoration Staff

Armor

Light Armor
Medium Armor
Heavy Armor

World

Legerdemain
Soul Magic
Werewolf
Vampire
Scrying
Excavation

Alliance War

Guild

Thieves guild
Dark Brotherhood
Fighters Guild
Mages Guild
Undaunted
Psijic-Order

Racial

Please select a race in the top menu.

Craft

Alchemy
Blacksmithing
Clothing
Woodworking
Provisioning
Enchanting
Jewelcrafting
Build description
- Ritual der Vergeltung (Fokus) um kleinere Pflege(Passiver Skill) zu erhalten und einen Heal Buff (Buff gibt es auch durch Konzentrierter Fokus)
- Heilende Quellen wird am häufigsten benutzt dazu im Notfall dann Hauch des Lebens
- Manchmal sollte dann Kampfgebet benutzt werden (Verliesen und Raids) das erhöht die Resistenzen von mir und meinen Verbündeten

- Ritual der Vergeltung erweckt die Passive Elementarer Etzug und man erhält 300 Magicka wieder durch den Schaden von Ritual der Vergeltung
- Elementarer entzug sollte immer auf den Boss gesetzt werden

- Inneres Licht erhöht den Krit u 10% und meine maximale Magicka um 5% zusätzlich mit Magickabezwinger die Magickareg um 2% also insgesamt 7 %
(Heilkraft und Heilmenge erhöht sich dadurch

- Absorbierende Magie ( Schilden in Raids und Verliesen)

- Welche Ultis und Fähigkeiten sind noch wichtig?
Nova > Solares Gefängnis wird für Barriere eingetauscht.
In nHof als auch vHof kann man Absorbierende Magie gegen Effiziente Läuterung ausgetauscht werden.
Leuchtende Scherben oder Energetische Kugel kann auch gegen Blitzblockade getauscht werden.
Kampfgebet kann bei vAA Endboss durch Mutagen ersetzt werden.
Action Bars
1

1

2

3

4

5

R
2

1

2

3

4

5

R
Champion Rank:
0
Attributes
Magicka

Health

Stamina

Sets
Passive Abilities
No passive abilities selected
Spent:
0
Back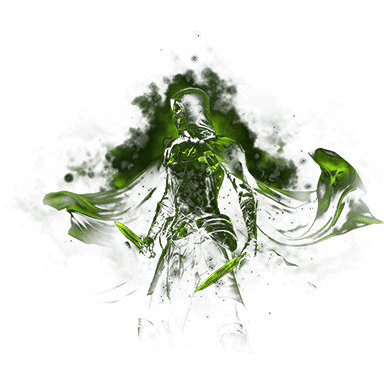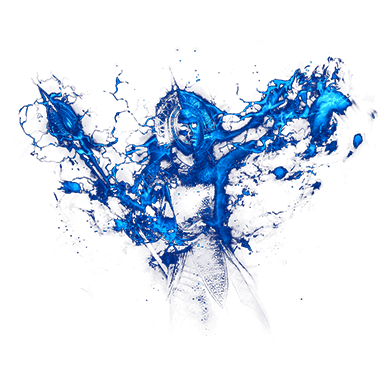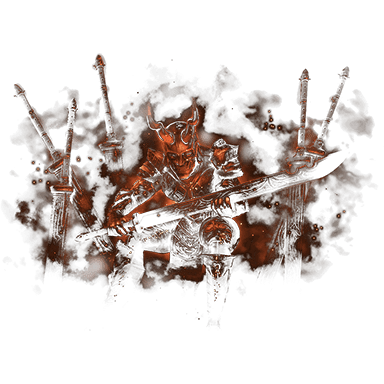 Craft

0
Warfare

0
Fitness

0
Hold down the shift key to unlock the next rank.
Set parts
Here you can find the overview of the set parts that are suggested for this build.
Slot
Set
Armor Type
Quality
Trait
Enchantment
Slot
Set
Weapon Type
Quality
Trait
Enchantment
1. Actionbar
2. Actionbar