Favourite
Build Planer is on Patchlevel 8.0.6
Heiler von Chibu
Abilities / Skills
Championsystem
Sets
Clone Build
Show Description
Help
Alliance

Race

Class

Mundusstone

Skill points
0

/ 481
Champion points
0

/ 3600
Class

Please select a class in the top menu.

Weapon

Two Handed
One Hand and Shield
Dual Wield
Bow
Destruction Staff
Restoration Staff

Armor

Light Armor
Medium Armor
Heavy Armor

World

Legerdemain
Soul Magic
Werewolf
Vampire
Scrying
Excavation

Alliance War

Guild

Thieves guild
Dark Brotherhood
Fighters Guild
Mages Guild
Undaunted
Psijic-Order

Racial

Please select a race in the top menu.

Craft

Alchemy
Blacksmithing
Clothing
Woodworking
Provisioning
Enchanting
Jewelcrafting
Build description
5 Teile Magiekraftheilung (leicht) Magickaglyphen
2 Teile Bogdan (Mittel und Schwer) Magickaglyphen
1. Skillleiste gestärkter Heilungsstab Magickaabsorbtionsglyphe
2. Skillleiste präziser Zerstörungsstab Magickaabsorbtionsglyphe

Kontinuirlich Rasche Regeneration nutzen(alle 16,5 2x). Vor dem Kampf ein Heilungsfeld legen und dann schnell auf die meisten Gegner Elementaren Entzug anwenden. Anschließend Ritual der Vergeltung in mitten der Gegner, wo auch deine Gruppe kämpft legen. Wenn es mal mehr Heilung benötigt wird, Heilende Quellen jede 3 Sekungen legen. Ansonsten paar mal Reflektierendes Licht auf paar Gegner machen, um mehr AOE Schaden nebenbei zu haben PLUS man bekommt dankt dem Elementaren Entzug etwas Magicka widerhergestellt.

Fall wenn die 3 Hots mehr als genug ausreichen (fast immer), dann schön mit Aedrischen Speer AOE in die Gengermasse machen und wenn man die Zeit dafür hat, fast tote Gegner mit Strahl der Zerstörung executen.

Bei Boss-Kämpfen oder Gegner mit viel Leben, sollte man die Geistabsaugung anwenden.

Für jede Situation häufiger Buße nutzen! Das gibt einen starken Instantheal von Leben und Ausdauer solange jemand stirbt. Es kostet nichts. Die Ausdauer-Kämpfer freuen sich darauf im AOE.
Action Bars
1

1

2

3

4

5

R
2

1

2

3

4

5

R
Champion Rank:
0
Attributes
Magicka

Health

Stamina

Sets
Passive Abilities
No passive abilities selected
Spent:
0
Back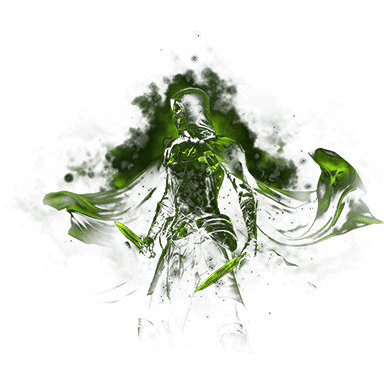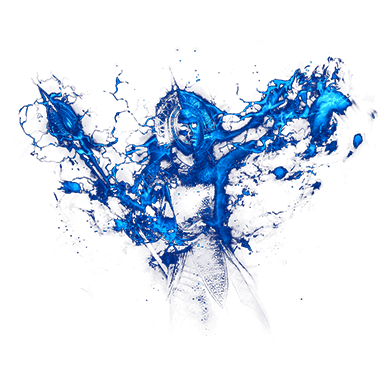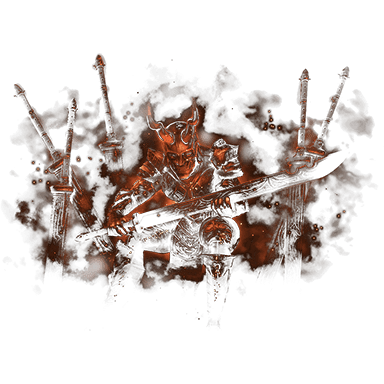 Craft

0
Warfare

0
Fitness

0
Hold down the shift key to unlock the next rank.
Set parts
Here you can find the overview of the set parts that are suggested for this build.
Slot
Set
Armor Type
Quality
Trait
Enchantment
Slot
Set
Weapon Type
Quality
Trait
Enchantment
1. Actionbar
2. Actionbar