Favourite
Build Planer is on Patchlevel 7.1.6
PVE Raidskillung Templer Heal
Abilities / Skills
Championsystem
Sets
Clone Build
Show Description
Help
Alliance

Race

Class

Mundusstone

Skill points
0

/ 481
Champion points
0

/ 3600
Class

Please select a class in the top menu.

Weapon

Two Handed
One Hand and Shield
Dual Wield
Bow
Destruction Staff
Restoration Staff

Armor

Light Armor
Medium Armor
Heavy Armor

World

Legerdemain
Soul Magic
Werewolf
Vampire
Scrying
Excavation

Alliance War

Guild

Thieves guild
Dark Brotherhood
Fighters Guild
Mages Guild
Undaunted
Psijic-Order

Racial

Please select a race in the top menu.

Craft

Alchemy
Blacksmithing
Clothing
Woodworking
Provisioning
Enchanting
Jewelcrafting
Build description
Derzeit Set: Set des Heilers 5 und diverse Sets in Kombi (Gelb aufgewertet) 7/leichte Rüssi - 4mal Mundusstone Schatten Leben mit Buffs: 2790 - Magika mit Buffs: 2660
Magieschaden: 139 - Magikareg: 118 - Magiresi: 2224 - Krit: 49% Waffenschaden: 174
BEISPIEL Skillung Mantikor Sanktum:
Oben beim Zirkeln um den Boss :
Prio1; Gruppe heilen mit Quellen -
Prio2; Tank Schadensspitzen mit Hauch auffangen
Prio3; verlängertes Ritual legen/alternative strahlende Aura als damage buff/Kampfgebet
Ultimate Kriegshorn buffen auf Cooldown/ Alternative Nova(zwingend nach 7ter Speerscherbe)
Zaubersymetrie nutzen, lieber immer mal wieder 1mal als mehrfach hintereinander,
Mana ist NIE LEER - Panazee der Zauberkraft auf CD
Unten beim Abbild der Schlange; wir machen Schaden und buffen mit Kampfgebet
Prio1; Tank hat nach Betreten Blutung - Läuterung nutzen Alternativ Reinigendes Ritual
Prio2; Kampfgebet aufrecht erhalten
Prio3; Speerscherben aufs Abbild und immer wieder schwerer Angriff
Prio3; Geistabsaugung oder Macht des Lichts als Magika Reg und indirektem Damagebuff(Macht des Lichts) oder Elementarer Entzug - falls Destrostab gespielt wird - Schadensspitzen auf Tank notfalls Hauch nutzen
Ulti unten: Kriegshorn auf Damage, Nova oder Seelenangriff
Aus beiden Phasen, wenn möglich mit Max Magika kommen, da in der Übergangsphase und erneuten Aufstellung viel Schaden auf Gruppe kommt und hier Hauch des Lebens sehr oft benötigt wird.
Action Bars
1

1

2

3

4

5

R
2

1

2

3

4

5

R
Champion Rank:
0
Attributes
Magicka

Health

Stamina

Sets
Passive Abilities
No passive abilities selected
Spent:
0
Back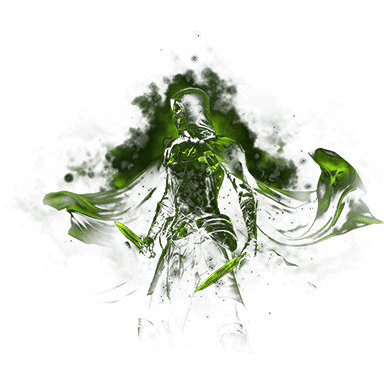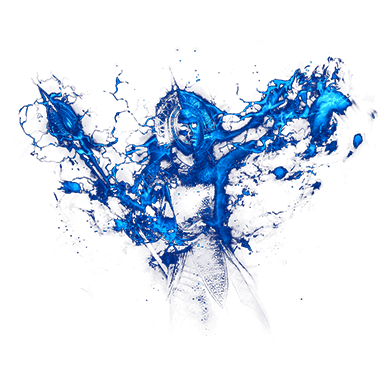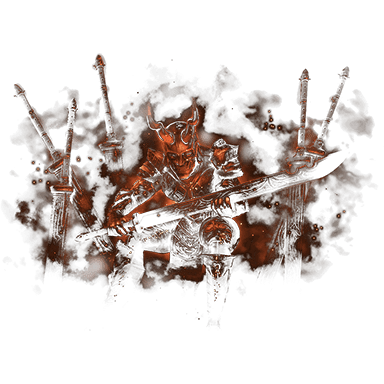 Craft

0
Warfare

0
Fitness

0
Hold down the shift key to unlock the next rank.
Set parts
Here you can find the overview of the set parts that are suggested for this build.
Slot
Set
Armor Type
Quality
Trait
Enchantment
Slot
Set
Weapon Type
Quality
Trait
Enchantment
1. Actionbar
2. Actionbar