Favourite
Build Planer is on Patchlevel 7.2.5
pvp STAMplar ' waking flame
Abilities / Skills
Championsystem
Sets
Clone Build
Show Description
Help
Alliance

Race

Class

Mundusstone

Skill points
0

/ 481
Champion points
0

/ 3600
Class

Please select a class in the top menu.

Weapon

Two Handed
One Hand and Shield
Dual Wield
Bow
Destruction Staff
Restoration Staff

Armor

Light Armor
Medium Armor
Heavy Armor

World

Legerdemain
Soul Magic
Werewolf
Vampire
Scrying
Excavation

Alliance War

Guild

Thieves guild
Dark Brotherhood
Fighters Guild
Mages Guild
Undaunted
Psijic-Order

Racial

Please select a race in the top menu.

Craft

Alchemy
Blacksmithing
Clothing
Woodworking
Provisioning
Enchanting
Jewelcrafting
Build description
so, the current meta is tank; and 30k HP and 29K stam w/ 27k resistances fits the meta, somehow with 5k weapon damage and a tooltip of 37k on the set we use for burst.

What a wonderful time to play eso!

let me explain why this is;

so we run 1x Sithis and we just don't fucking die, templar is the best class HANDS down in pvp, as of now; constant cleanse, a phat rune and damage reductions.

1x trainee is just for some extra HP, we need to fit the meta; if you do NOT run this meta you lose, simply it is impossible to go outwith the meta.

5x dagon is for obvious reasons; we use caltrops, jabs and crescent sweep; add 500 weapon damage to these abilities and 500 weapon damage to our dark convergence proc and we have cancer.

5x dark convergence is because it is fucking broken, how to 1vx in a nutshell.

talking about skills, fucking epic; we use retreating manoeuvre on back because 12% damage red when kiting is just nipply, and temporal guard is just as obvious as it gets lets stack % damage red, WHY NOT!

every other skill is basic fucking logic of a stamplar; just use jabs you twat, resistances redu'd? cleanse it, poo at the game? jab.
Action Bars
1

1

2

3

4

5

R
2

1

2

3

4

5

R
Champion Rank:
0
Attributes
Magicka

Health

Stamina

Sets
5x

Dagon's Dominion

4x

Dark Convergence

2x

Perfected Spectral Cloak

1x

Gaze of Sithis

1x

Armor of the Trainee
Passive Abilities
No passive abilities selected
Spent:
0
Back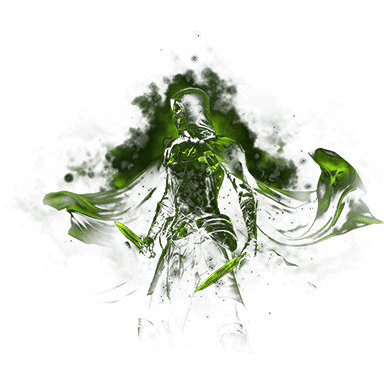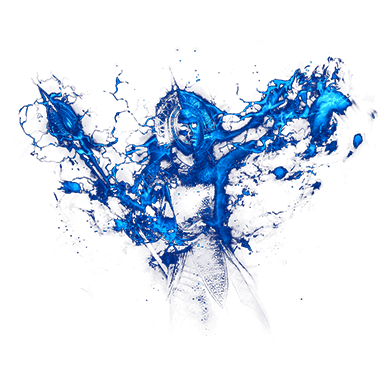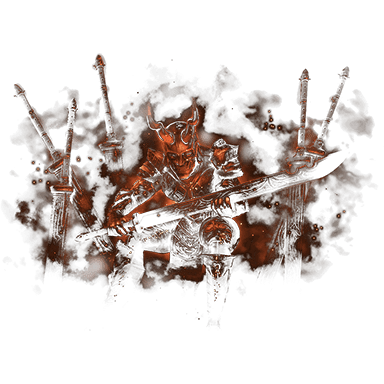 Craft

0
Warfare

0
Fitness

0
Hold down the shift key to unlock the next rank.
Set parts
Here you can find the overview of the set parts that are suggested for this build.
Slot
Set
Armor Type
Quality
Trait
Enchantment
Head
Gaze of Sithis
Heavy Armor
---

Reinforced
---
Shoulders
Armor of the Trainee
Heavy Armor
Legendary

Impenetrable
---
Hand
Dagon's Dominion
Medium Armor
Legendary

Impenetrable
---
Chest
Dagon's Dominion
Medium Armor
Legendary

Impenetrable
---
Waist
Dagon's Dominion
Medium Armor
Legendary

Impenetrable
---
Legs
Dagon's Dominion
Medium Armor
Legendary

Impenetrable
---
Feet
Dagon's Dominion
Medium Armor
Legendary

Impenetrable
---
Neck
Dark Convergence
Accessories
Legendary

Infused

Glyph of Increase Physical Harm
Ring
Dark Convergence
Accessories
Legendary

Infused

Glyph of Increase Physical Harm
Ring
Dark Convergence
Accessories
Legendary

Infused
Glyph of Reduce Feat Cost
Slot
Set
Weapon Type
Quality
Trait
Enchantment
1. Actionbar
Main hand
Dark Convergence
Mace (Two-Handed)
Legendary

Nirnhoned
---
Offhand
Dark Convergence
Mace (Two-Handed)
Legendary

Nirnhoned
---
2. Actionbar
Main hand
Perfected Spectral Cloak
Sword
Legendary

Nirnhoned
---
Offhand
Perfected Spectral Cloak
Sword
Legendary

Defending
---