Favourite
Build Planer is on Patchlevel 7.2.5
Radiant Leech
Abilities / Skills
Championsystem
Sets
Clone Build
Show Description
Help
Alliance

Race

Class

Mundusstone

Skill points
0

/ 481
Champion points
0

/ 3600
Class

Please select a class in the top menu.

Weapon

Two Handed
One Hand and Shield
Dual Wield
Bow
Destruction Staff
Restoration Staff

Armor

Light Armor
Medium Armor
Heavy Armor

World

Legerdemain
Soul Magic
Werewolf
Vampire
Scrying
Excavation

Alliance War

Guild

Thieves guild
Dark Brotherhood
Fighters Guild
Mages Guild
Undaunted
Psijic-Order

Racial

Please select a race in the top menu.

Craft

Alchemy
Blacksmithing
Clothing
Woodworking
Provisioning
Enchanting
Jewelcrafting
Build description
Description- This is a high damage build that utilizes DOT spells in tandem with stuns and burst damage to execute enemies before they know that hit them. All non-utility damage spells in this build are considered damage over time spells (including channel cast spells) and the main spam on both bars heals you while dealing incredible amounts of damage.

Main bar rotation- (single target focus)

Keep first two spells (DOTs) up on target while cycling the javelin, heavy attack and channel spell for bursts of damage, spam the channel with both dots applied to most targets under ~35% health (Channel spell deals up to 480% damage to targets under 50% health) for an extremely large burst of execution damage while also recycling resources. (The soul magic DOT will return a large amount of health and decent amount of both mag and Stam if the target dies while applied and the channel restores 20% of the damage done, keeping you fully charged and ready for the next fight)

The in class heal delivers a large instant heal to either self of nearby low health ally and should be used as necessary to stay alive and in the fight.


Back bar rotation- (multi target focus)

Main rotation- keep reflective light up on targets to reduce movement speed when necessary and to apply maximum DOT(as well as increasing spell crit), spam-cycle the shield and biting spears to produce large bursts of damage while shielding and healing yourself and returning chunks of mag when you take damage. Add in heavy attacks to increase mag restore. The charge spell can be used to both close gaps and also to stun enemies. Either morph is viable depending on if you'd rather stun 1 target 100% of the time or stun multiple targets depending on if they were casting.

The assault speed boost can be used while mounted or on foot, in or out of combat and is a very valuable asset in almost any scenario, especially while leveling or in cyrodiil.
Action Bars
1

1

2

3

4

5

R
2

1

2

3

4

5

R
Champion Rank:
0
Attributes
Magicka

Health

Stamina

Sets
Passive Abilities
No passive abilities selected
Spent:
0
Back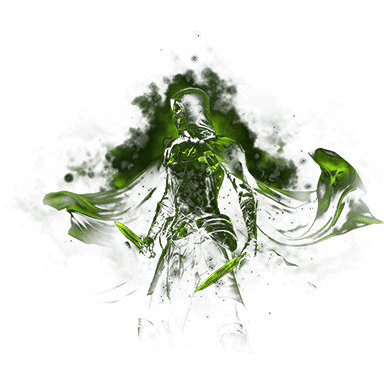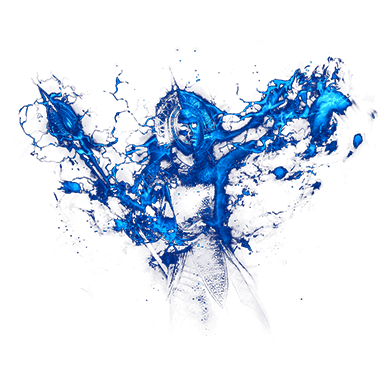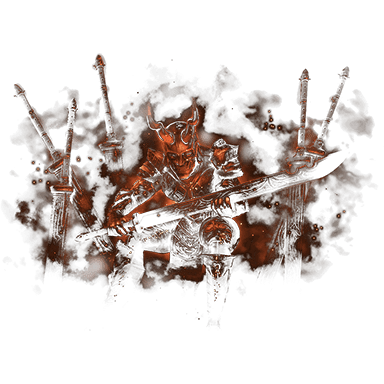 Craft

0
Warfare

0
Fitness

0
Hold down the shift key to unlock the next rank.
Set parts
Here you can find the overview of the set parts that are suggested for this build.
Slot
Set
Armor Type
Quality
Trait
Enchantment
Slot
Set
Weapon Type
Quality
Trait
Enchantment
1. Actionbar
2. Actionbar