Favourite
Build Planer is on Patchlevel 9.1.5
Templer DD
Abilities / Skills
Championsystem
Sets
Clone Build
Show Description
Help
Alliance

Race

Class

Mundusstone

Skill points
0

/ 541
Champion points
0

/ 3600
Class

Please select a class in the top menu.

Weapon

Two Handed
One Hand and Shield
Dual Wield
Bow
Destruction Staff
Restoration Staff

Armor

Light Armor
Medium Armor
Heavy Armor

World

Legerdemain
Soul Magic
Werewolf
Vampire
Scrying
Excavation

Alliance War

Guild

Thieves guild
Dark Brotherhood
Fighters Guild
Mages Guild
Undaunted
Psijic-Order

Racial

Please select a race in the top menu.

Craft

Alchemy
Blacksmithing
Clothing
Woodworking
Provisioning
Enchanting
Jewelcrafting
Build description
Variante A: Fünf Teile Julianos:

-Schulter/Göttlich/Magicka
-Torso/Erfüllt/Magicka
-Gürtel/Göttlich/Magicka
-Hände/Göttlich/Magicka
-Schuhe/Göttlich/Magicka

Dazu Vier Teile Grausamer Tod(Fünfte Teil benutze ich nur im PVP und Vier Teile Julianos:

-Kopf/Erfüllt/Magicka
-Beinkleider/Erfüllt/Magicka
-zwei Schwerter/Präzise/Flammenschaden
-Flammenstab/Präzise/Schockschaden

Variante B: Fünf Teile Doppelstern und vier Teile Julianos

Alle Rüstungsteile in leicht und Göttlich
Waffen alle in Präzise
Schwerter mit Flammen Verzaubert
Flammenstab mit Giftschaden verzaubert

Mundus: Dieb und Schatten

Schmuck Willenskraft:

-Kette/Arkan/Magieschaden
-Zwei Ringe/Arkan/Magieschaden

individuell kann auch Schmuck in Kräftigend gewechselt werden.

Alle Verzauberrungen mit Kuta .



Erste Leiste Damage da hier der Boni von den vier Teilen Grausamer Tod Aktiv + passiv Bonus aus den Zwei Waffen(Waffenkunst) aktiv ist.

Caste zuerst Entropie(dazu wirkt die passive aus der Magiergilde MACHT DER GILDE), Reflektierendes Licht und dann den Durchschlangender Schwung solange bis Entropie und Reflektierendes Licht Läuft.
Sind beide Casts ausgelaufen wiederhole ich den Vorgang.
Ist der Gegner unter 50% Caste ich die Strahlende Unterdrückung und achte darauf das genug Magicka vorhanden ist und der Cast mehr Schaden verursacht.

Zweite Leiste Gestalte ich individuell(PvP, Solo PVE, Gruppen PVE)
Der Flammenstab nutz ich für Fernangriffe sowie auch für Magicka reg.(schwerer angriff ein.
Action Bars
1

1

2

3

4

5

R
2

1

2

3

4

5

R
Champion Rank:
0
Attributes
Magicka

Health

Stamina

Sets
Passive Abilities
No passive abilities selected
Spent:
0
Back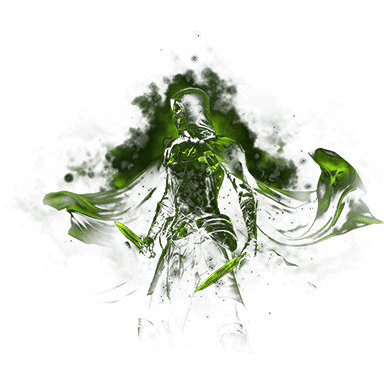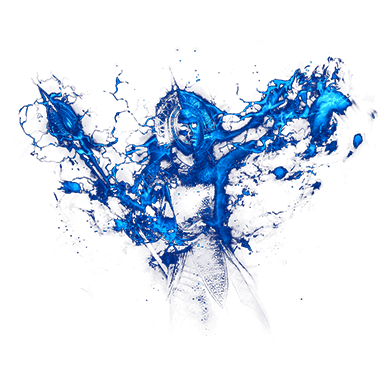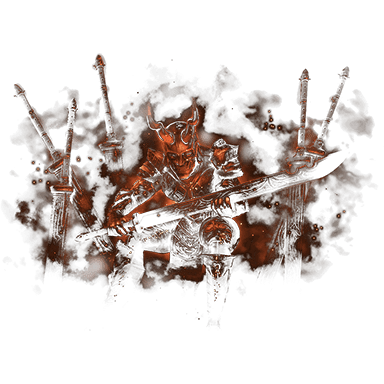 Craft

0
Warfare

0
Fitness

0
Hold down the shift key to unlock the next rank.
Set parts
Here you can find the overview of the set parts that are suggested for this build.
Slot
Set
Armor Type
Quality
Trait
Enchantment
Slot
Set
Weapon Type
Quality
Trait
Enchantment
1. Actionbar
2. Actionbar