Favourite
Build Planer is on Patchlevel 8.2.5
~ The Geckonian ~ Templar Tank
Abilities / Skills
Championsystem
Sets
Clone Build
Show Description
Help
Alliance

Race

Class

Mundusstone

Skill points
0

/ 484
Champion points
0

/ 3600
Class

Please select a class in the top menu.

Weapon

Two Handed
One Hand and Shield
Dual Wield
Bow
Destruction Staff
Restoration Staff

Armor

Light Armor
Medium Armor
Heavy Armor

World

Legerdemain
Soul Magic
Werewolf
Vampire
Scrying
Excavation

Alliance War

Guild

Thieves guild
Dark Brotherhood
Fighters Guild
Mages Guild
Undaunted
Psijic-Order

Racial

Please select a race in the top menu.

Craft

Alchemy
Blacksmithing
Clothing
Woodworking
Provisioning
Enchanting
Jewelcrafting
Build description
This build make tanking easy.

FRONTBAR: Your Charge Ability will proc an AoE Taunt, then dropping Ritual procs Dark Convergence and pulls enemies in nice and tight, stuns, and damages them. Meanwhile you get to Jabby Jab Jab to AoE DPS and steal health so fast. Silver chains is ready to pull distance enemies in as needed. Radiant Aura keeps your sustain up, and helps provided magicka return to your party. Dawnbreaker is cheap and ready to SMASH enemies in front of you that are all nice and grouped up. *** I love the Tremorscale Monster set & will swap this in should I choose to also swap in Piercing Armor... Grothdar to adds to the AoE Madness and allows you to still taunt without Pierce Armor... its up to you.

BACKBAR: Solar Barrage adds a pulsing AoE & increases the damage of your light & heavy attacks. Channeled Focus will boost your resistance, and provide self healing while in the Rune (DC will not proc on Backbar) THEN we have master's Cleave... for when you want to just shred your excessively large trash pulls in seconds with Brawler (each swing providing self shields) Since this build is primarily Magica Focused, the Masters Sword is returning Stamina, Momentum is boosting your weapon damage AND Stamina regen, and once again Radiant Aura is keeling your sustain up while slotted, and returning magicka to your group / healer when activated. I've added Swarming Scion as the ultimate here just for fun because sometime you just want to Enrage, regain HPs for all dmg done (with cleave?
lmao.. oh yeah) boost all stats, and have a deadly AoE swirl of bats. Plus it looks fun

NOTE: Templar Tanks are super powerful. This is NOT a META driven build... but you will shred. Enjoy.
Action Bars
1

1

2

3

4

5

R
2

1

2

3

4

5

R
Champion Rank:
0
Attributes
Magicka

Health

Stamina

Sets
5x

Tormentor

5x

Dark Convergence

2x

Grothdarr

1x

Titanic Cleave
Passive Abilities
No passive abilities selected
Spent:
0
Back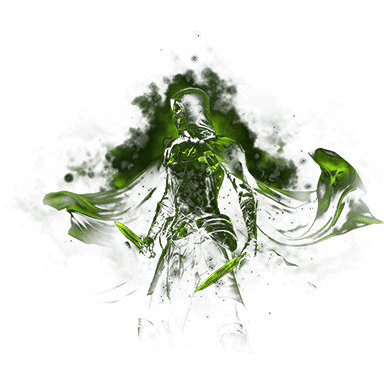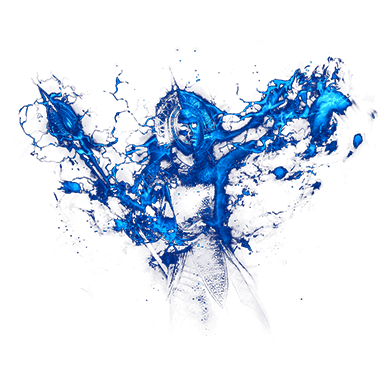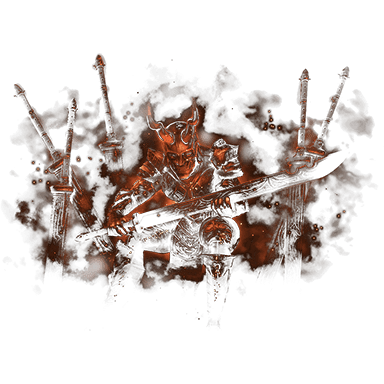 Craft

0
Warfare

0
Fitness

0
Hold down the shift key to unlock the next rank.
Set parts
Here you can find the overview of the set parts that are suggested for this build.
Slot
Set
Armor Type
Quality
Trait
Enchantment
Head
Grothdarr
---
Legendary

Divines

Glyph of Health
Shoulders
Grothdarr
---
Legendary

Divines

Glyph of Health
Hand
Tormentor
Heavy Armor
Legendary

Divines

Glyph of Health
Chest
Tormentor
Heavy Armor
Legendary

Infused

Glyph of Health
Waist
Tormentor
Heavy Armor
Legendary
Well-fitted

Glyph of Health
Legs
Tormentor
Heavy Armor
Legendary

Sturdy

Glyph of Health
Feet
Tormentor
Heavy Armor
Legendary

Infused

Glyph of Health
Neck
Dark Convergence
Accessories
Legendary

Arcane

Glyph of Magicka Recovery
Ring
Dark Convergence
Accessories
Legendary

Arcane

Glyph of Magicka Recovery
Ring
Dark Convergence
Accessories
Legendary

Arcane

Glyph of Magicka Recovery
Slot
Set
Weapon Type
Quality
Trait
Enchantment
1. Actionbar
Main hand
Dark Convergence
Sword
Legendary

Sharpened
Glyph of Hardening
Offhand
Dark Convergence
Shield
Legendary

Infused

Glyph of Absorb Health
2. Actionbar
Main hand
Titanic Cleave
Sword (Two-Handed)
Legendary

Decisive

Glyph of Absorb Stamina
Offhand
Titanic Cleave
Sword (Two-Handed)
Legendary

Decisive

Glyph of Absorb Stamina