Favourite
Build Planer is on Patchlevel 7.2.5
War Monk
Abilities / Skills
Championsystem
Sets
Clone Build
Show Description
Help
Alliance

Race

Class

Mundusstone

Skill points
0

/ 481
Champion points
0

/ 3600
Class

Please select a class in the top menu.

Weapon

Two Handed
One Hand and Shield
Dual Wield
Bow
Destruction Staff
Restoration Staff

Armor

Light Armor
Medium Armor
Heavy Armor

World

Legerdemain
Soul Magic
Werewolf
Vampire
Scrying
Excavation

Alliance War

Guild

Thieves guild
Dark Brotherhood
Fighters Guild
Mages Guild
Undaunted
Psijic-Order

Racial

Please select a race in the top menu.

Craft

Alchemy
Blacksmithing
Clothing
Woodworking
Provisioning
Enchanting
Jewelcrafting
Build description
A dual-focus PvP healing build, with destro/resto staves and 5/1/1 light armor preference, best suited for groups of five or more. Combines high-damage bursts and debuffs on the destro bar with sustained healing and support abilities on the resto bar, allowing for quick switches between solo-capable DPS and group-friendly heals. This build is especially flexible and surprisingly competent in most PvP situations, and can take down (or at least chip away at) even the tankiest targets while keeping you and your group effectively topped off.

Recommended DPS rotation is as follows. Note that the Purifying Light damage proc, to my knowledge, is also affected by damage done by projectiles cast PRIOR to its use, as long as those projectiles reach their target AFTER PL has been used. So to maximize your efficiency, make sure to cast Purifying Light after the first Dark Flare in a chain of casts, and repeat after each proc. ">>>" indicates a delayed-cast ability, while ">" indicates instant-cast. See here:

Dark Flare > (before DF hits the target) Purifying Light >>> Dark Flare > Aurora Javelin >>> Dark Flare (and by now, PL should proc) >>> Dark Flare > Purifying Light >>> Dark Flare >>> etc. >>>>>> (once the target is below 35-45% health) Purifying Light > Radiant Glory > Radiant Glory > Purifying Light > Radiant Glory >>>>>> etc.
Action Bars
1

1

2

3

4

5

R
2

1

2

3

4

5

R
Champion Rank:
0
Attributes
Magicka

Health

Stamina

Sets
Passive Abilities
No passive abilities selected
Spent:
0
Back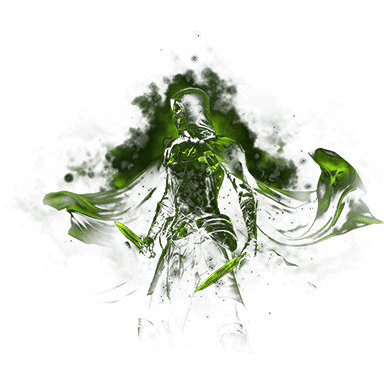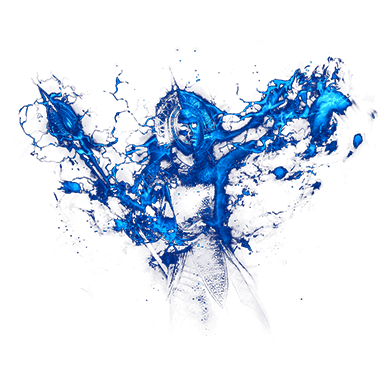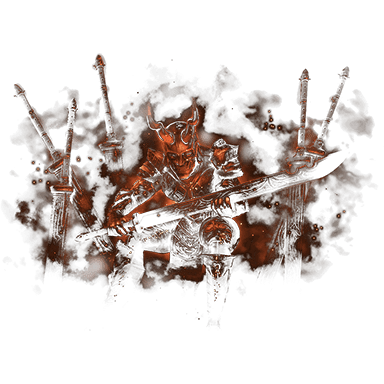 Craft

0
Warfare

0
Fitness

0
Hold down the shift key to unlock the next rank.
Set parts
Here you can find the overview of the set parts that are suggested for this build.
Slot
Set
Armor Type
Quality
Trait
Enchantment
Slot
Set
Weapon Type
Quality
Trait
Enchantment
1. Actionbar
2. Actionbar