Favourite
Build Planer is on Patchlevel 8.0.6
L'Ordre de la XIIIème Croix - "Alienor" Model PVE
Abilities / Skills
Championsystem
Sets
Clone Build
Show Description
Help
Alliance

Race

Class

Mundusstone

Skill points
0

/ 481
Champion points
0

/ 3600
Class

Please select a class in the top menu.

Weapon

Two Handed
One Hand and Shield
Dual Wield
Bow
Destruction Staff
Restoration Staff

Armor

Light Armor
Medium Armor
Heavy Armor

World

Legerdemain
Soul Magic
Werewolf
Vampire
Scrying
Excavation

Alliance War

Guild

Thieves guild
Dark Brotherhood
Fighters Guild
Mages Guild
Undaunted
Psijic-Order

Racial

Please select a race in the top menu.

Craft

Alchemy
Blacksmithing
Clothing
Woodworking
Provisioning
Enchanting
Jewelcrafting
Build description
En Construction \!/
Set Arme et d'Armure
Set du Chokethorn
- 2 Set de Chokethorn(Casque, Epaule)
Lorsque vous utilisez une compétence de soin, vous avez 15% de chance d'invoquer une pousse d'étrangleuse qui vous soigne, vous ou un de vos allié, de 23600 santé en 4 secondes. Cet effet ne peut se déclencher qu'une fois toutes les 10 secondes.
Localisation :
-Tête : Creuset des Aînés I (Bois de Graht).
-Épaules : Coffre de Maj al-Ragath.

Set de Magnus
- 5 Set de Magnus (Torse, Bras, Ceinture, "Arme1", "Arme2")

Set de Seductrice
- 5 Set de Seductrice (Bottes, Pantalon, Collier, 2 Bague)

Les cettes de Magnus et Seductrice seront remplacé par des set plus intéressant dans l'avenir.
Action Bars
1

1

2

3

4

5

R
2

1

2

3

4

5

R
Champion Rank:
0
Attributes
Magicka

Health

Stamina

Sets
Passive Abilities
No passive abilities selected
Spent:
0
Back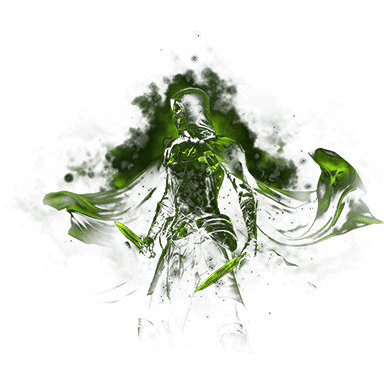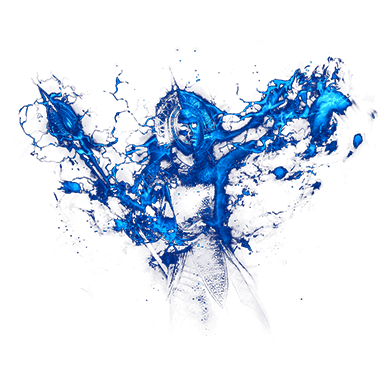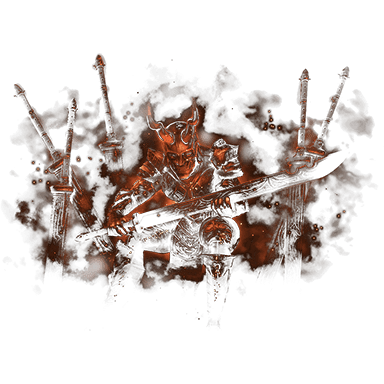 Craft

0
Warfare

0
Fitness

0
Hold down the shift key to unlock the next rank.
Set parts
Here you can find the overview of the set parts that are suggested for this build.
Slot
Set
Armor Type
Quality
Trait
Enchantment
Slot
Set
Weapon Type
Quality
Trait
Enchantment
1. Actionbar
2. Actionbar