Favourite
Build Planer is on Patchlevel 7.0.7
Vampire gardien magie
Abilities / Skills
Championsystem
Sets
Clone Build
Show Description
Help
Alliance

Race

Class

Mundusstone

Class

Please select a class in the top menu.

Weapon

Two Handed
One Hand and Shield
Dual Wield
Bow
Destruction Staff
Restoration Staff

Armor

Light Armor
Medium Armor
Heavy Armor

World

Legerdemain
Soul Magic
Werewolf
Vampire
Scrying
Excavation

Alliance War

Guild

Thieves guild
Dark Brotherhood
Fighters Guild
Mages Guild
Undaunted
Psijic-Order

Racial

Please select a race in the top menu.

Craft

Alchemy
Blacksmithing
Clothing
Woodworking
Provisioning
Enchanting
Jewelcrafting
Build description
Dans ce build pour les sorts:
barre 1:
1." Onde puissante" utilisé comme spammable. Vous pouvez aussi mettre "le braillard des falaises hurlants"

ou
"sang pour sang" du vampire

ou
"arme élémentaire" des psijique

Bien sûr si vous joué avec les psijiques prenez tout les passif.
2."Mouches infectieuses", dots et vulnérabilité mineures.

3."Fissure profonde", bon dégâts et brèche majeure.

4."Drain enivrant", pour récupérer des pv et des ultimes.

5."lumière antérieur", n'est ici jamais utilisé ou rarement c'est l'effet passif du sort qui nous intéresse, magie max et score de crit magique.

ULTIME: "Descendant d'essaim", attention cependant. Je conseille plutôt la morph "Descendant parfait" si vous compter jouer avec "sang pour sang", le spammable vampire.

ou

Barre 2 :
1. "Ronce vampirique" intéressant pour récupérer des pv de façon passif.
2. "Stupéfaction" contrôle vampire.

3."Brume sanglante" utile pour se sortir d'une mauvaise passe, retire les contrôle et immobilisation sur vous.
Récupère pas mal de pv si cela touche plusieurs ennemi.

4. "Netch bleu", récupération de magie, 20% de dégâts en plus et enlève les malus.
5."Bouton de lotus" pour récupérer des pv sur frappe et gagner Prophétie majeure.

Action Bars
1

1

2

3

4

5

R
2

1

2

3

4

5

R
Champion Rank:
0
Attributes
Magicka

Health

Stamina

Sets
Passive Abilities
No passive abilities selected
Spent:
0
Back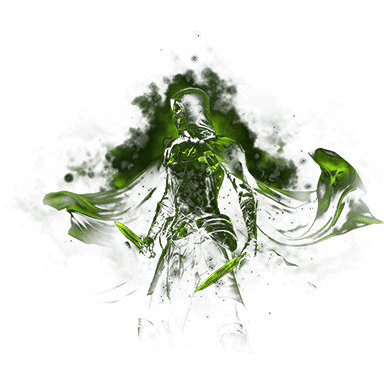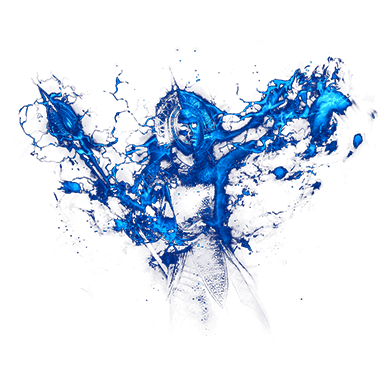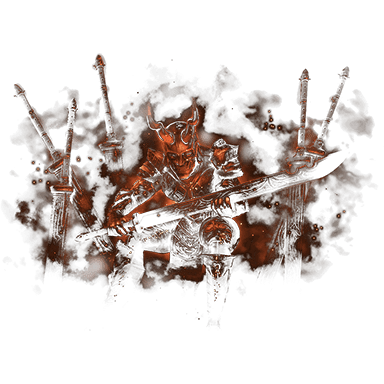 Craft

0
Warfare

0
Fitness

0
Hold down the shift key to unlock the next rank.
Set parts
Here you can find the overview of the set parts that are suggested for this build.
Slot
Set
Armor Type
Quality
Trait
Enchantment
Slot
Set
Weapon Type
Quality
Trait
Enchantment
1. Actionbar
2. Actionbar