Favourite
Build Planer is on Patchlevel 7.2.5
Nordischer Werwolf
Abilities / Skills
Championsystem
Sets
Clone Build
Show Description
Help
Alliance

Race

Class

Mundusstone

Skill points
0

/ 481
Champion points
0

/ 3600
Class

Please select a class in the top menu.

Weapon

Two Handed
One Hand and Shield
Dual Wield
Bow
Destruction Staff
Restoration Staff

Armor

Light Armor
Medium Armor
Heavy Armor

World

Legerdemain
Soul Magic
Werewolf
Vampire
Scrying
Excavation

Alliance War

Guild

Thieves guild
Dark Brotherhood
Fighters Guild
Mages Guild
Undaunted
Psijic-Order

Racial

Please select a race in the top menu.

Craft

Alchemy
Blacksmithing
Clothing
Woodworking
Provisioning
Enchanting
Jewelcrafting
Build description
Rüstung:
5 Teile des Sets Rüstungsmeister
4 Teile des Sets Orgnums Schuppen
Rüstungseigenschaften: Göttlich
Verzauberungen der Rüstung alle auf Ausdauer bzw. Leben
Leben sollte gebufft bei ca. 30k sein
Magie und physische Resistenz jeweils 35k (hardcap)
_________________________________________________________________

Mundusstein: Die Fürstin - erhöht den Rüstungswert
_________________________________________________________________

Leiste 1: Full Tank
Defensiver Stand muss ausgerüstet sein, da er den Schaden und die Kosten beim blocken verringert. Defensiven Stand aktivieren und halten. Hält die Magieangriffe etwas zurück. Knochenschild hochfahren (kann auch durch Sicherer Stand getauscht werden. Allerdings gibt der Knochenschild auch Verbündeten ein Schild - muss Situationsbedingt entschieden werden.) Mit Durchwühlen die Gegner spotten. Falls aufgeladen kann sofort die Drachenritter Standarte verwendet werden. Mit heroischem Schnitt dann wieder die Ulti aufladen und erneut verwenden. (Je nach Situation wird die Drachenritter Standarte mit der Magmaschale getauscht. Entstehen sehr hohe Schadensphasen kann dieser gut mit Magmaschale abgefangen werden. Sind jedoch mehrere Trash Mobs vorhanden rüste ich die Drachenritter Standarte aus. Mit dem aktivieren wird mit der passiven Fähigkeit Kampfschrei auch wieder Leben und Ausdauer regeneriert)
Zwischnedurch Knochenschild wieder erneuern und mit Durchwühlen den spot wieder erneuern
Grünes Drachenblut wird natürlich verwendet falls sich das Leben dem Ende zu neigt.

Leiste 2: Oh shit es wird knapp
Auf Leiste 2. Schild mit sicherer Stand hochfahren mit leichter Bestienfalle (kann auch mit anderen Massenkontrollfähigkeiten getauscht werden) mobs kontrollieren und aufhalten, wenn nötig Spieler wiederbeleben. Dabei funktioniert Schnitzen wie bei der ersten Leiste und lädt die Ulti auf.
Die Werwolfverwandlung benutze ich nur wenn wir wirklich nochmal zum Schluss richtig Damage raushauen müssen wenn es sehr knapp wird.
__________________________________________________________________________________________________________

Championpunkte:
Beim Magier kann die Verteilung immer so erfolgen. Beim Ritual wird die passive letztes Aufbäumen mitgenommen. So erhaltet ihr wenns eng wird nochmal ultimative kraft. Zusammen mit dem heroischen schnitt sollte eure Ulti dann sehr schnell wieder aufgeladen sein und ihr könnt die Magmaschale zünden um wieder etwas Luft zu bekommen.

Beim Krieger und der Diebin müssen die Punkte die Ausdauer Leben und Rüstung betreffen induviduell an das Cap angepasssen.
Jedoch wollte ich bei Schlachtross die passiven Fähigkeiten mitnehmen. Blockerfahrung sollte bei einem Tank generell hochgehalten werden, da dass Blocken sehr viel Ausdauer beansprucht.
Action Bars
1

1

2

3

4

5

R
2

1

2

3

4

5

R
Champion Rank:
0
Attributes
Magicka

Health

Stamina

Sets
Passive Abilities
No passive abilities selected
Spent:
0
Back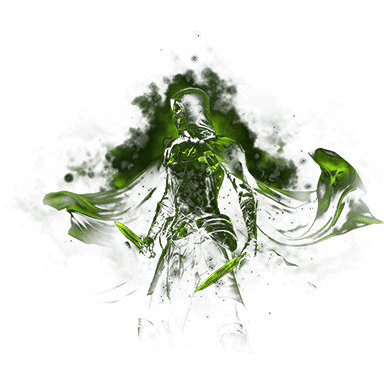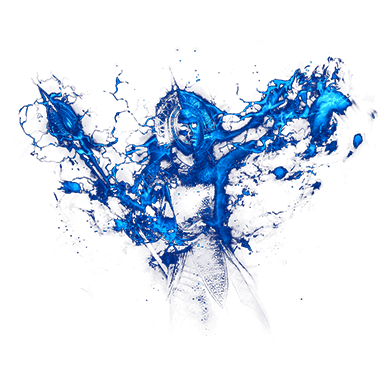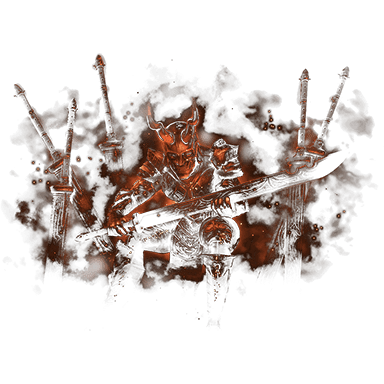 Craft

0
Warfare

0
Fitness

0
Hold down the shift key to unlock the next rank.
Set parts
Here you can find the overview of the set parts that are suggested for this build.
Slot
Set
Armor Type
Quality
Trait
Enchantment
Slot
Set
Weapon Type
Quality
Trait
Enchantment
1. Actionbar
2. Actionbar