Favourite
Build Planer is on Patchlevel 7.1.6
Heiler für den alltäglichen Standart
Abilities / Skills
Championsystem
Sets
Clone Build
Show Description
Help
Alliance

Race

Class

Mundusstone

Skill points
0

/ 481
Champion points
0

/ 3600
Class

Please select a class in the top menu.

Weapon

Two Handed
One Hand and Shield
Dual Wield
Bow
Destruction Staff
Restoration Staff

Armor

Light Armor
Medium Armor
Heavy Armor

World

Legerdemain
Soul Magic
Werewolf
Vampire
Scrying
Excavation

Alliance War

Guild

Thieves guild
Dark Brotherhood
Fighters Guild
Mages Guild
Undaunted
Psijic-Order

Racial

Please select a race in the top menu.

Craft

Alchemy
Blacksmithing
Clothing
Woodworking
Provisioning
Enchanting
Jewelcrafting
Build description
Zwar wenig aktive Skills, aber diese wenigen werden durch andere Skills gestärkt. Zum Beispiel von Magierlicht und Strukturierte Entropie.

Die meiste Heilung bekomme ich mit der Set-Zusammenstellung: Heilligtum und Heiler. Glyphen: 6x Leben 1x Magicka
Waffen: 1. Skillreihe V14 Meisterheilerstab in Präzise | 2. Skillreihe V14 Torugs Pakt Schwerter in Präzise.

Zu den Skills:
Heilende Quellen ist und soll der Hauptskill sein. Man muss nicht diesen auf 1 Punkt spammen, man kann diesen großen Kreis rund herum casten. Meine jetzige Wertung damit: 4,5k pro Sekunde
Ehrung der Toten ist nur für den Notfall da, wenn ein Mitglied es versäumt hat auszuweichen, und es gibt Magicka wieder her, da bei der Situation, sobald man das nutzen muss, höchst wahrscheinlich wenig Magicka hat.
Entropie sollte stetig laufen, damit der Magieschaden erhöht ist. Magieschaden erhöht die Heilung. Ebenfalls erhöht es das Leben, sodass man mehr Attribut-punkte auf Magicka setzen kann.
Buße ist ein top Skill, um kostenlos viel zu heilen und sich selber eine schöne Regeneration zu schenken. Jeder ist für diesen Skill dankbar.
Magierlicht ist für den Krit zuständig. Ebenfalls erhöht es die maximale Magicka, was die Heilung verstärkt.

Strahlende Unterdrückung soll zwischendurch genutzt werden, wenn man grade Heilende Quellen gelegt hat, oder nichts zu tun ist. Das erhöht der gesamten Gruppe etwas Magieschaden, somit auch die eigene Heilung.
Leuchtende Scherben sind nur den Magickaspielern zu werden, damit sie ihre Magicka bekommen. Ansonsten kann man je nach Gruppe diesen mit Buße eintauschen für die eigene Regeneration.
Konzentrierter Fokus solle auch oft liegen. Es gibt als Heiler einen guten Schutz und man ist nicht gezwungen dadrauf zu stehen, da der Buff 8 Sekunden erhalten bleibt. Auch sehr nützlich schnell wieder an Magicka zu kommen. Heiler darf nie sterben!

Ultis:
Aggressives Signal immer wenn man es hat nutzen. Es erhöht Leben, Magicka und Ausdauer. Heilung und Schaden auf der ganzen Gruppe erhöht. Ebenfalls ist der Krit-Wert sehr lobenswert. Wirkt sich auch auf Heilung aus.
Solares Gefängnis am besten in einer großen Gegnergruppe reinwerfen bzw. bei schwierigen Situationen, wo der Gegnerschaden gesenkt werden soll. Achtet aber auf feindliche Zauberer vor den lila Kuppeln (auch Negate genannt). Diese lassen das Solare Gefängnis verschwinden.
Action Bars
1

1

2

3

4

5

R
2

1

2

3

4

5

R
Champion Rank:
0
Attributes
Magicka

Health

Stamina

Sets
Passive Abilities
No passive abilities selected
Spent:
0
Back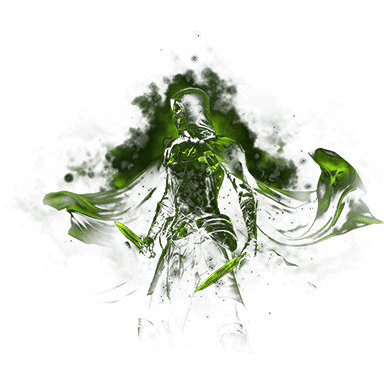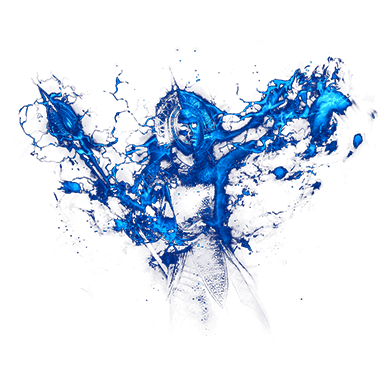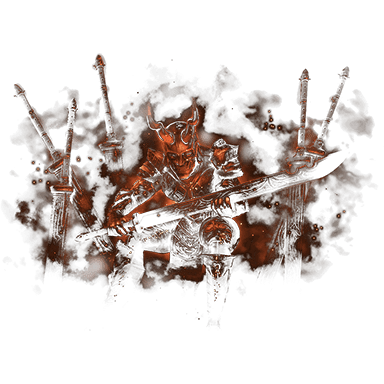 Craft

0
Warfare

0
Fitness

0
Hold down the shift key to unlock the next rank.
Set parts
Here you can find the overview of the set parts that are suggested for this build.
Slot
Set
Armor Type
Quality
Trait
Enchantment
Slot
Set
Weapon Type
Quality
Trait
Enchantment
1. Actionbar
2. Actionbar