Favourite
Build Planer is on Patchlevel 9.1.5
DK Tank light armor - 2.0.5
Abilities / Skills
Championsystem
Sets
Clone Build
Show Description
Help
Alliance

Race

Class

Mundusstone

Skill points
0

/ 541
Champion points
0

/ 3600
Class

Please select a class in the top menu.

Weapon

Two Handed
One Hand and Shield
Dual Wield
Bow
Destruction Staff
Restoration Staff

Armor

Light Armor
Medium Armor
Heavy Armor

World

Legerdemain
Soul Magic
Werewolf
Vampire
Scrying
Excavation

Alliance War

Guild

Thieves guild
Dark Brotherhood
Fighters Guild
Mages Guild
Undaunted
Psijic-Order

Racial

Please select a race in the top menu.

Craft

Alchemy
Blacksmithing
Clothing
Woodworking
Provisioning
Enchanting
Jewelcrafting
Build description
Gute Tankfähgikeiten dank Aufrechterhaltung von diversen Schutzzaubern.

Skillleiste 1
1 Innere Wut: Aggro auch über grössere Distanz ziehen und nebenbei Schaden machen.
2 Gehärtete Rüstung: Erhöht die Rüstung und Magieresistenz um 20%. Kurz nach Aktivierung gibts noch einen kleinen Schadensschild
3 Grünes Drachenblut: Elementar zur schnellen Selbstheilung
4 Eruptiver Schild: Schadensschild gegen physische Attacken und verbessert die Heilung durch Drachenblut und Heilstab
5 Absorbierende Magie: Schadensschild gegen Magieangriffe und gibt etwas Magicka zurück beim Blocken von Angriffen
Ulti: Magmaschale: Einer der besten Tank Ultis überhaupt. Verbündete können einen mächtigen Schadensschild erhalten durch die Synergie. Ulti kann sehr gut eingesetzt werden um gefallene Freunde wiederzubeleben.

Skilleiste 2
1 Geistabsaugug: Kann auch mit anderem Skill getauscht werden. Ist aber ein guter Skill um ihn, bei Kampfbeginn, auf den grössten Gegner zu setzen
2 Degeneration: Heilung über Zeit und eine Chance bei gelegentlichen Angriffen noch mehr Heilung zu erhalten.
3 Essenzentzug: Heilung und guter AOE Schaden mit Magicka Rückgewinnung
4 Heilender Schutz: Zur Unterstützung des Heilers wenn gerade kurz Zeit ist
5 Rasche Regeneration: Zur Unterstützung des Heilers wenn gerade kurz Zeit ist
Ulti: Sternschnuppe: Guter Ulti wenn es gerade gut um eure Ressourcen steht. Mit "Innere Wut" Gegner zusammenziehen und dann "wumm". Danach möglichst viele Gegner im Feld halten.

Ausrüstung:
6 Teile leichte Rüstung und 1 Teil (am besten Brust) schwere Rüstung. Die Mischung der Teile ergibt 4% mehr Leben, Ausdauer und Magicka dank "Unerschrockener Eifer" (passiver Skill der Unerschrockenen)
In meinem Fall Kopf und Schulter des Maschinenwächters (riesiger zufälliger Magicka, Leben oder Ausdauer Bonus durch eine Dwemersphere)
5 Teile Hexer Set
1 Teil Torugs Pakt (Waffen auch von Torugs Pakt für höheren Magieschaden)



Wie wird gespielt?
Hauptsätzlich auf der ersten Leiste. Kurz vor dem Kampf Skill 2,3,4 und 5 aktivieren (sicher ist sicher). Dann mit Skill 1 Gegner auf sich ziehen. Falls möglich Skill 1 und 2 von Leiste 2 verteilen.
Angriffe der Gegner im Auge behalten. Gehärtete Rüstung sollte immer aufrecht erhalten werden. Je nachdem ob der Boss/Gegner physischen oder magischen Schaden macht, sollte Skill 4 oder 5 immer aufrecht gehalten werden.
Leben versuchen mit dem Drachenblut auf gutem Niveau zu halten um den Heiler zu unterstützen. Grünes Drachenblut nur Einsetzen wenn das Leben unter ca 75% fällt. Oberhalb sind die Kosten zu hoch und die Heilung zu Minimal.
Bei Gelegenheit Skills von der Leiste 2 brauchen und schwere Angriffe mit dem Heilstab machen um Magicka zu erhalten.
Action Bars
1

1

2

3

4

5

R
2

1

2

3

4

5

R
Champion Rank:
0
Attributes
Magicka

Health

Stamina

Sets
Passive Abilities
No passive abilities selected
Spent:
0
Back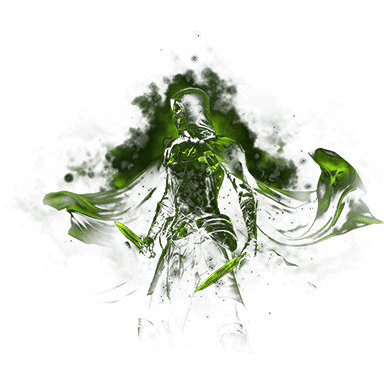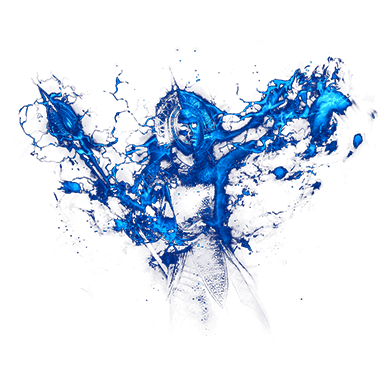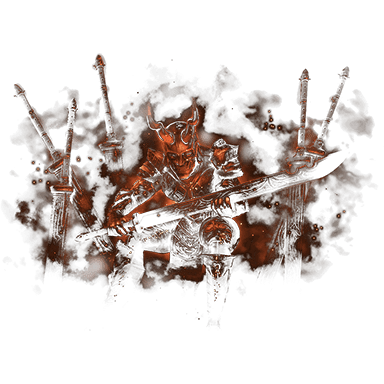 Craft

0
Warfare

0
Fitness

0
Hold down the shift key to unlock the next rank.
Set parts
Here you can find the overview of the set parts that are suggested for this build.
Slot
Set
Armor Type
Quality
Trait
Enchantment
Slot
Set
Weapon Type
Quality
Trait
Enchantment
1. Actionbar
2. Actionbar